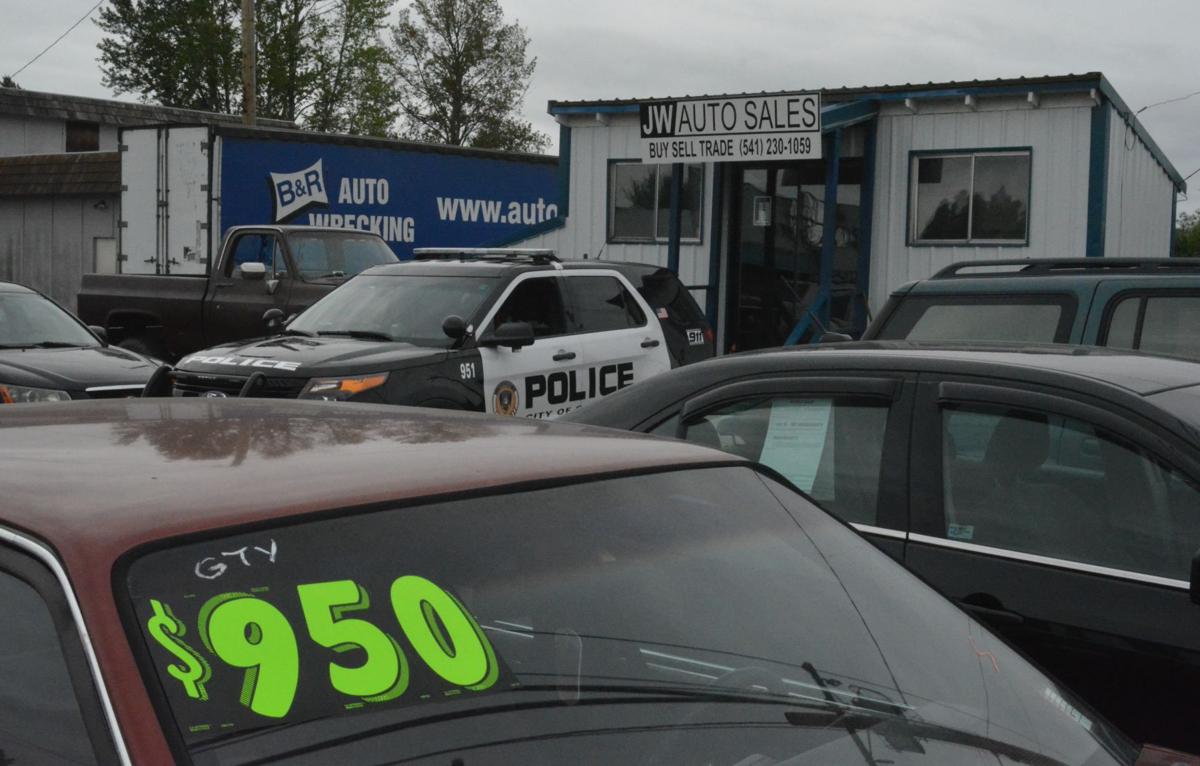 The Philomath Police Department culminated a five-month investigation Wednesday morning with the arrests of three men in connection with alleged odometer tampering through an auto sales operation.
Cody Kin Marten, 21, of Philomath, faces four counts each for unlawful tampering with an odometer, theft by deception and conspiracy to commit theft — all felonies. Jeffrey Lynn Watters, 27, of Corvallis, and London Rae Fields, 22, of Corvallis, were cited for felony unlawful tampering with an odometer.
"We have seized over a hundred titles and sales documents from the suspects and in the coming weeks, we are going to put out on the Philomath website, vehicles and license plate numbers that we know were sold by these individuals," Philomath Chief of Police Ken Rueben said. "We are hoping to have victims contact us and verify what their vehicle was and what the odometer reading was on those cars."